Our work
How do we build responsible foundations?
We worked with Google to identify the drivers, barriers and incentives to responsible innovation in the start-up and SME innovation ecosystem.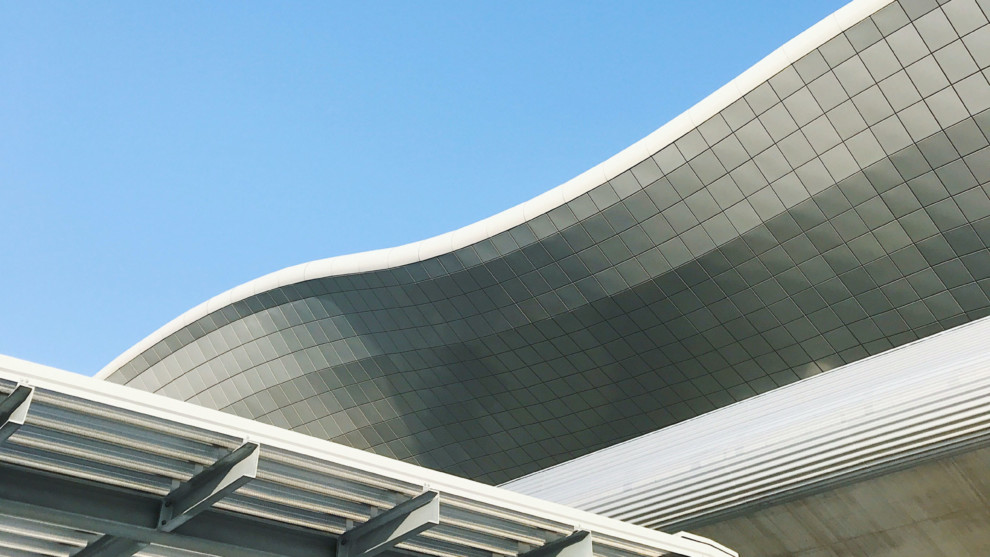 The challenge
While start-ups and SMEs form a critical part of the ecosystem that produces breakthrough innovations capable of solving society's most critical challenges; many of today's established responsible innovation practices are designed for large-scale, enterprise environments. With their limited applicability to start-ups and SMEs, there is a risk that these smaller organizations will fail to put the right infrastructure in place to ensure responsible design and development. This is particularly risky for start-ups using more novel technologies such as AI.
How we helped
Working with industry and academic experts, we interviewed a number of founders and SME leaders to understand the reality of innovation practices on the ground, as well as identify the critical barriers and enablers to responsible innovation among start-ups and SMEs.
We used these findings to create a series of hypotheses and recommendations for Google to support the AI start-up and SME ecosystem. This included knowledge and best practice examples to equip leadership teams to embed responsible innovation practices in their day-to-day work.
The result
Google's Responsible Innovation team now has robust insight into the realities of innovation practices in AI start-ups and SMEs, as well as a deep understanding of the barriers to change. Together with this insight, Google will make use of the recommendations of how to embed RI practices as a roadmap to support its ecosystem of AI start-ups and SMEs.
This research has also been made publicly available to unlock further progress among the wider start-up and SME ecosystem.
Want to continue the conversation?