Our work
From conduct failure to a thriving culture: A bank's journey
We conducted an Ethical Culture Assessment for a large African financial institution that laid the foundation for a two-year transformation to strengthen its leadership values and translate its purpose into consistent decisions and actions.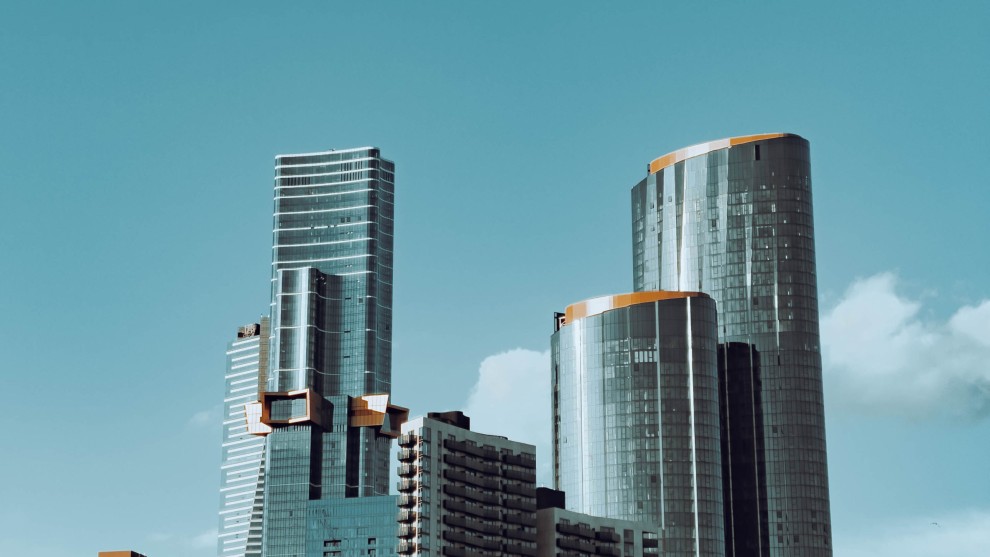 The challenge
Significant ethical conduct failure at a large African financial institution had led to a collapse in trust with regulators, customers, and the public, dramatically harming the bank's reputation and threatening its continued viability.
Leaders had limited insight into the root causes of past failure, with competing narratives hampering efforts to address critical issues.
Some believed that in the context of external pressures, a focus on short-term financial returns had resulted in unreasonable demands and expectations, and led to financial goals superseding purpose in day-to-day decisions.
How we helped
To understand the cultural root causes of past failure, Principia conducted an in-depth cultural assessment across the bank.
Triangulating multiple inputs to give detailed insight into current-state culture, the assessment revealed common root causes across the bank, as well as a unifying vision in a shared common purpose that could serve as the foundation to strengthen ethical culture.
Collaborating closely with leaders, these insights provided the foundation for a two-year program to strengthen leadership values and translate commitment to purpose into robust frameworks to support consistent ethical decision making.
The results
A 24-month program of transformation was rolled out across the 36 African countries in which the bank operates to embed ethical culture and build ethical decision making capabilities across its 15,000 employees.
Systematic enhancements across the organization enabled the bank to consistently live its principles day-to-day and collectively pursue its purpose through transparent, responsible, and ethical means.
Following the engagement, the bank has been received external recognition for its leadership in building an ethically-driven organization that is motivated by purpose and aligned on a common set of values.
Want to continue the conversation?