Our work
You can only play to your strengths if you know what they are
We conducted an Independent Ethical Cultural Assessment to offer robust, evidence-based insight into Clifford Chance's ethical culture to help mitigate risk and build foundations for enduring trust.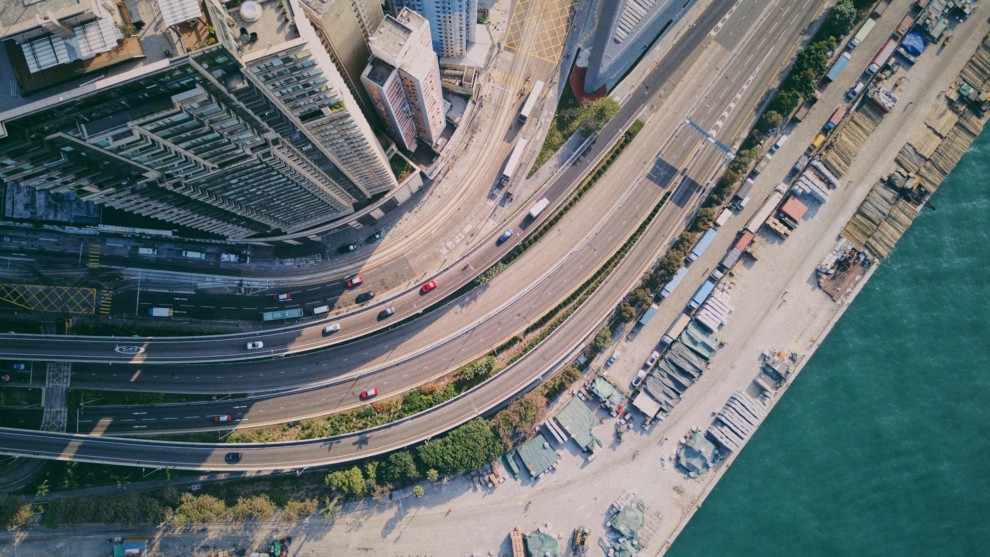 The challenge
Leading global law firm Clifford Chance set an ambition to become the most trusted firm in the sector through establishing a leadership position on ethics, integrity, and responsible business.
This ambition was shaped by the personal commitment of senior leaders, as well as an increasingly competitive environment for the attraction and retention of top talent, and an environment of heightened scrutiny on the ethics and integrity of the legal sector.
The firm commissioned Principia to assess the health of ethical culture, understanding existing strengths and critical areas to address in order to drive consistency across the global firm.
How we helped
We conducted an Independent Ethical Culture Assessment, including Principia's Ethical Culture Index employee survey, one-to-one interviews with senior leaders, and focus groups with professionals across the firm.
Drawing on these insights, Principia supported senior leaders in building on existing strengths while addressing emerging tensions and building strong foundations for the future.
The results
Leaders aligned on the importance of a clearly articulated common purpose for driving strategic action, building trusted client relationships, and securing long-term success.
Enhanced focus on the articulation and activation of purpose and values, strengthening the firm's ability to attract and retain key talent.
Principia's findings provided the foundation for a firm-wide program to promote greater integration and consistency. 
Want to continue the conversation?