Our work
Pioneering technology, responsibly
We helped define ethical guiding principles for use of technology at Salesforce. Applying these to live business decisions helped establish an ethical framework for future decisions.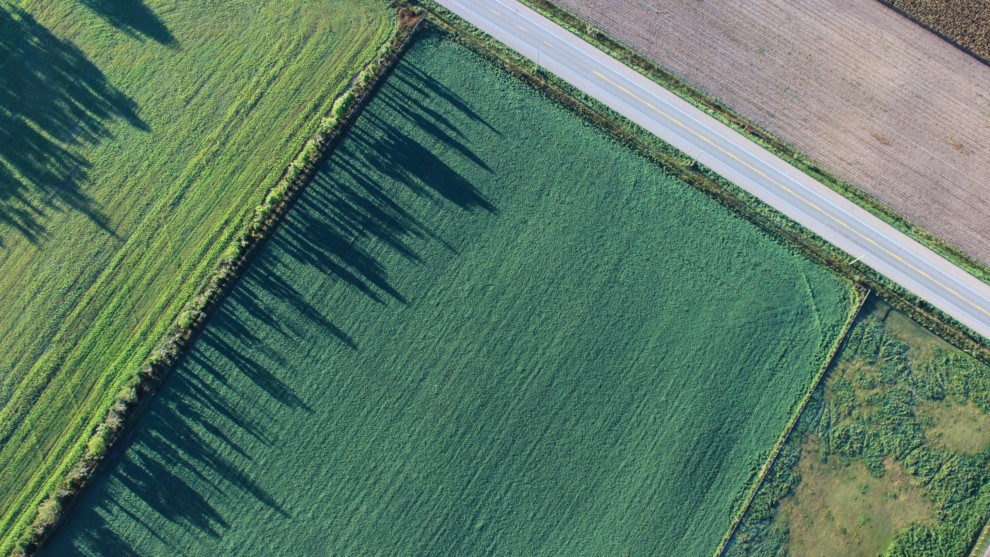 The challenge
Salesforce faced questions from employees regarding the ethics of the company's contract with the US Customs and Border Protection agency. The agency was in the headlines for decisions about family separation and harsh treatment of asylum seekers.
Salesforce CEO Marc Benioff saw the opportunity not only to take action on this particular issue, but to set up a C-suite office to proactively identify emerging issues. The office would also ensure that employees felt empowered to play an active role in decision making, and manage ethical concerns related to the design, development, and use of new technologies.
How we helped
We helped Salesforce to establish a set of ethical guiding principles, using covenants such as the UN Guiding Principles for Business and Human Rights as a starting point. We tested its effectiveness by applying them to some of Salesforce's live business decisions.
These test cases, together with an Ethics Advisory Council, enabled the Salesforce team to develop an ethical framework to guide future decisions on complex ethical issues, while drawing on external perspectives and advice.
The results
By starting with a small but scalable commitment, Salesforce demonstrates how to bring values into a business's fundamental identity and its decisions on core business.
Salesforce is now able to navigate an increasingly challenging environment with confidence and consistency through establishing core guiding principles that apply to every business decision.
Salesforce's guiding principles and ethical framework have provided the foundations of an effective triage system to monitor and prioritize deliberation on ethical issues across the business, ensuring that leaders are proactively informed and engaged.
Want to continue the conversation?