About us
Marco Meyer
Senior Advisor
Marco spearheads Innovation and Research at Principia, where he is also responsible for heading up the behavioral science and advanced data analytics teams.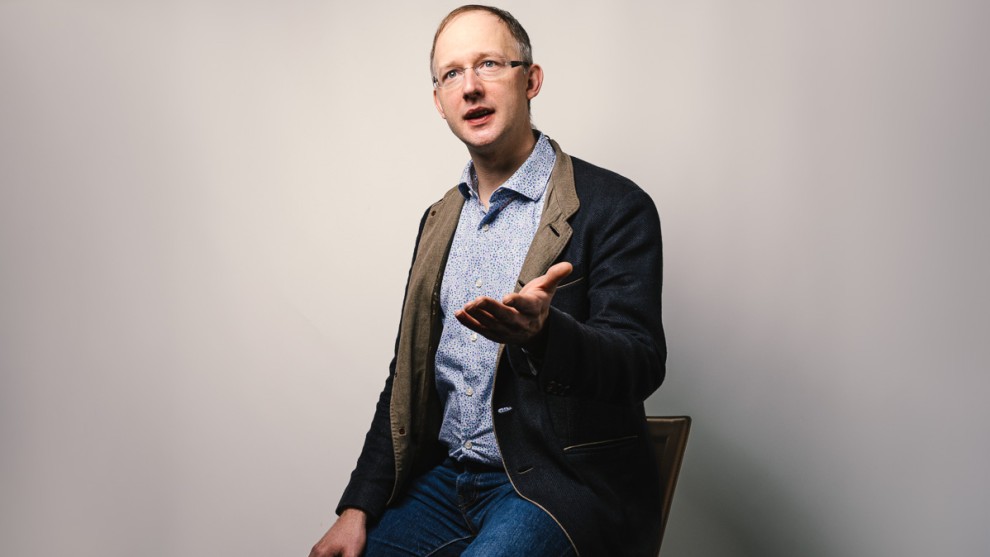 Marco advises C-suite clients in S&P 500 companies across finance, technology, and professional services on organizational culture, responsible innovation, and ethical decision making. He also currently leads a research group on organizational ethics at the University of Hamburg.
Marco holds a PhD in Philosophy from the University of Cambridge and a PhD in Economics from the University of Groningen.