About us
Veronika Luptakova
Specialist Advisor
Veronika is a Specialist Advisor at Principia, where she specializes in moral psychology and financial behavior.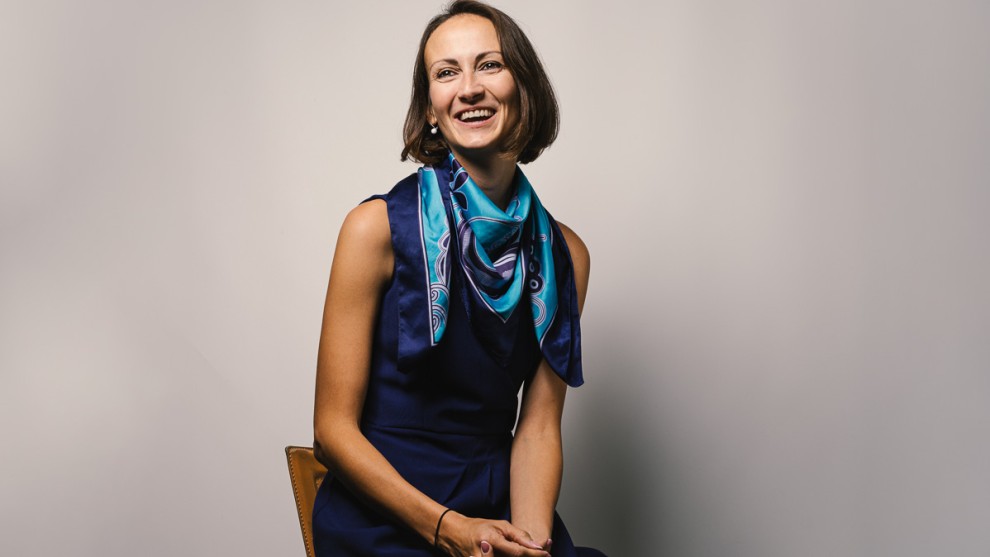 Veronika started her professional journey as a consultant for a leading management consultancy, advising clients primarily on strategy and sales excellence topics. Afterwards she joined an international e-commerce company focusing on improving cross-border trade and operational excellence. She then pivoted her career into behavioral science and worked as an advisor for the UK's Behavioral Insights Team, designing and evaluating solutions to help people better manage their money.
Veronika holds an MSc in Behavioral Science from LSE, Postgraduate Diploma in Theology from the University of Oxford, a Master's degree in Law from Charles University in Prague and a Master's in Economics from the University of Economics in Prague. She is currently pursuing her PhD at LSE.