About us
David Rodin
Founder & Chair
David is one of the world's foremost authorities on ethics and organizational culture. His work has helped to transform the fields of organizational and military ethics, and he advises some of the world's largest private and public organizations.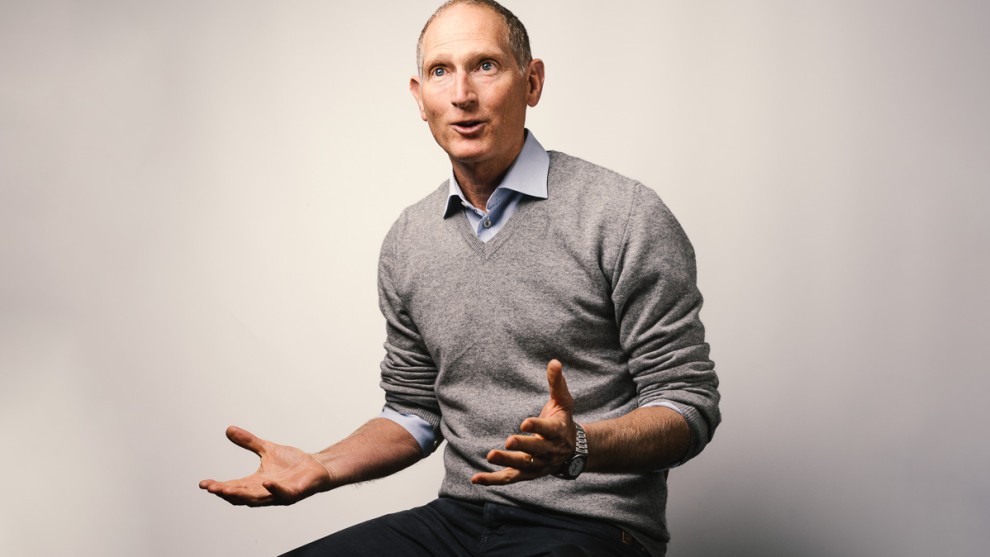 A distinguished moral philosopher, David worked for almost two decades at the University of Oxford where he was Co-Director of the Oxford Institute for Ethics, Law, and Armed Conflict and Co-Founder of the Oxford Changing Character of War program.
A Rhodes Scholar from New Zealand, David began his career at Boston Consulting Group. In 2011 he was honored by the World Economic Forum as a "Young Global Leader", recognizing the most distinguished young leaders in all fields below the age of 40.
Speaking and Media Requests
If you are a reporter and would like to interview David Rodin or if you'd like to enquire about speaking requests, please contact us on [email protected]. This includes requests for broadcast appearances.