About us
Basheerah Soomar
Associate Principal
Basheerah is an Engagement Lead at Principia, where she has worked across multiple ethical culture, conduct and capability building projects in the tech, professional services and sustainable energy sectors.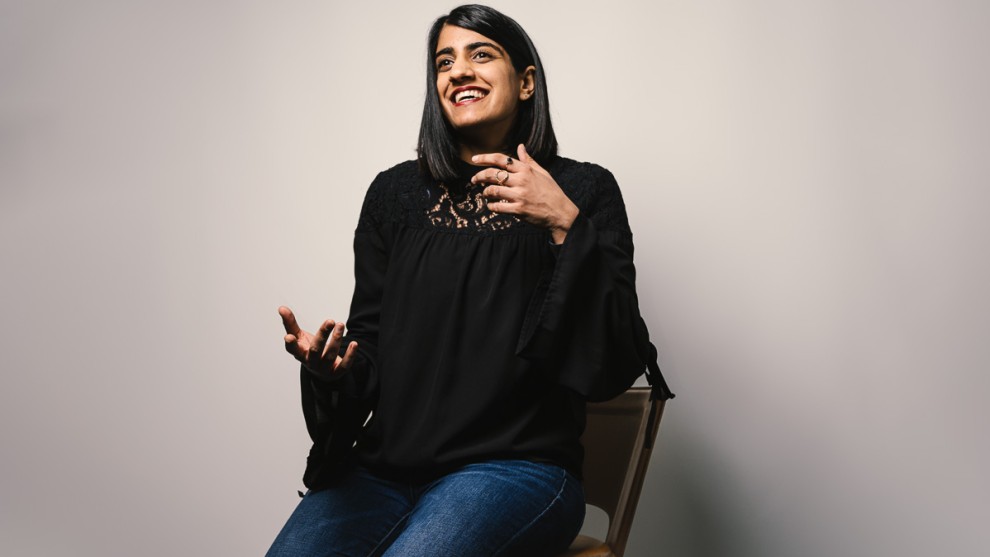 Basheerah began her career in consumer goods consulting and analytics across Southern Africa and the Middle East before transitioning to public sector consulting and delivery in South Africa.
She holds a Bachelors in Economics from the University of Cape Town and a Postgraduate Diploma in Futures Studies from the University of Stellenbosch.