About us
Kinanya Pijl
Senior Associate
Kinanya is a Senior Associate at Principia, where she focuses on the role of the financial sector in the pursuit of a sustainable economy.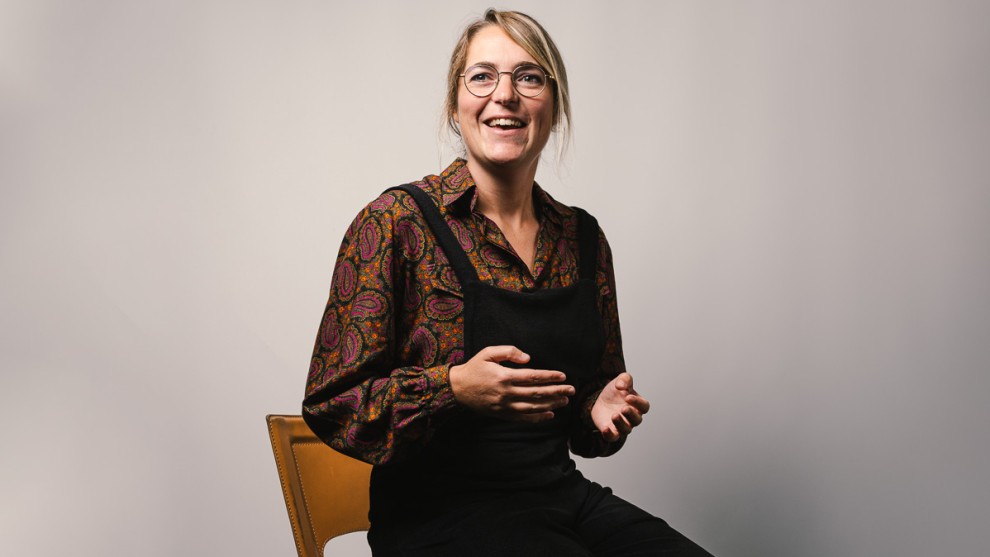 Kinanya is an Assistant Professor in Law at the Amsterdam Law School, affiliated with the Amsterdam Centre for Transformative Private Law. Her academic work spans across the domains of financial regulation, company law and corporate governance, contract law, property law, and organizational ethics.
She is a graduate of the Legal Research Master (LL.M) of Utrecht University and holds an LL.M degree in Comparative, European and International Laws of the European University Institute.