Capability
Ethical culture development
Ethical culture should be the golden thread in the fabric of your organization.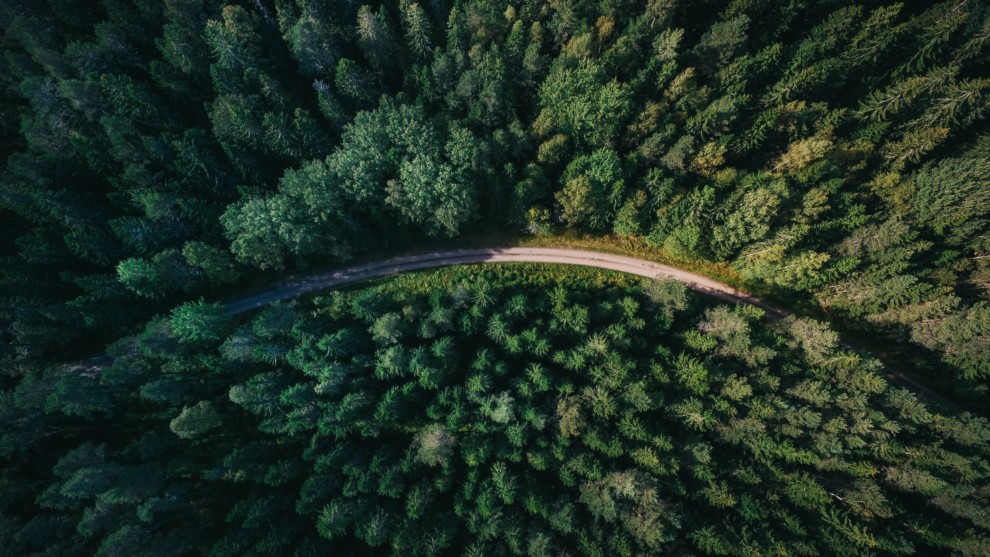 How do you match the daily actions of your people to the commitments you've made about who you want to be?
Do you have the hardware of systems and policies, as well as the software of mindsets and culture, to support the behaviour of your entire organization?
We make your ethical commitments actionable through your organizational culture. We identify and address gaps and tensions that may become apparent during rapid growth or change.
Our experts work with HR, risk and compliance to deliver end-to-end culture development, focusing on formal systems and policies, individual skills, and group dynamics.
We help you to create an environment where purpose and values come to life.
This is how we approach ethical culture development:
Change where it matters – we'll target investment to the areas that will create the most significant and sustained change.
Develop new skills and practices – we'll upskill your teams to ensure that they have what it takes to continue to sustain desired behaviours.
Leverage specialist expertise – we partner with domain experts and leading academics to design and deliver leading-edge initiatives.
Future-proof – we'll ensure that your culture and conduct is sustained through periods of change, strengthening your ethical culture as you grow and develop.
Would you like to talk to us about Ethical culture development?
Get in touch to ask us:
What does it look like to have a consistent ethical culture across different countries and organizational sub-cultures?
If we experience expansion, mergers or acquisitions, how can we maintain and scale our culture?
What's the most effective way we can use culture development and change investments?
If we experience rapid growth, mergers or acquisitions, how can we strengthen our culture?
How can you make sure our day-to-day reality aligns with our purpose and values?
How do we create an environment where people speak up when they don't know what is the right thing to do?