Capability
Ethical crisis response
Fast, decisive and informed.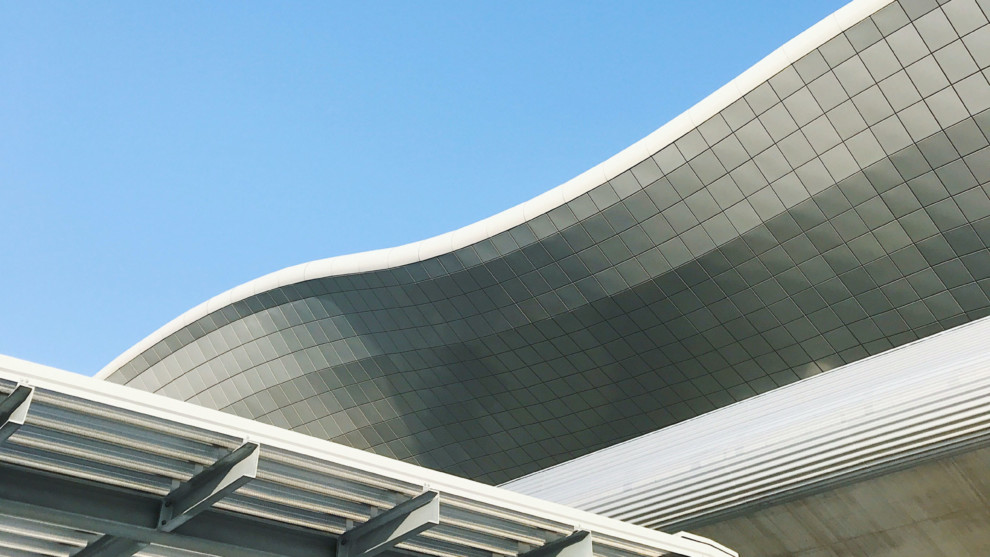 Can you protect your brand's long-term integrity and reassure stakeholders and regulators when addressing serious ethical misconduct in your business?Is your reputation at stake due to how your products are being used? Are your leaders making questionable decisions? Are there patterns of misconduct or activism by employees on social issues?
We employ a comprehensive approach to identifying, assessing and targeting the drivers of your ethical culture so that you can take fast, decisive and informed action after serious ethical performance issues.
Our crisis approach has been fire-tested under extreme pressure by leaders of some of the world's most prominent organizations.
This is how we approach an ethical crisis:
Take action – we support you to take fast, decisive and informed action on the root cause of the ethical crisis and measure the impact of your interventions over time.
The whole picture – our Triangulated Assessment addresses the hardware of your systems and processes, plus the software of mindsets and beliefs. We can build a total picture of behaviour and environment
Critical vulnerabilities – we'll identify and quantify the key drivers of risk and misconduct in your organization so we can understand why ethical lapses occurred and pinpoint any outstanding vulnerabilities.
Stay ahead – we'll anticipate any emerging risks with real-time tracking of culture metrics and predictive analytics.
Would you like to talk to us about Ethical crisis response?
Get in touch to ask us:
How do we engage and enable our people to rebuild?
How can we assure stakeholders and regulators that we're in control of this?
How do we make sure this doesn't happen again?
Where are we exposed to ethical lapses and what can we do to stop them?
Can you help us prevent further conduct issues?