Capability
Culture measurement
Drive change through better data.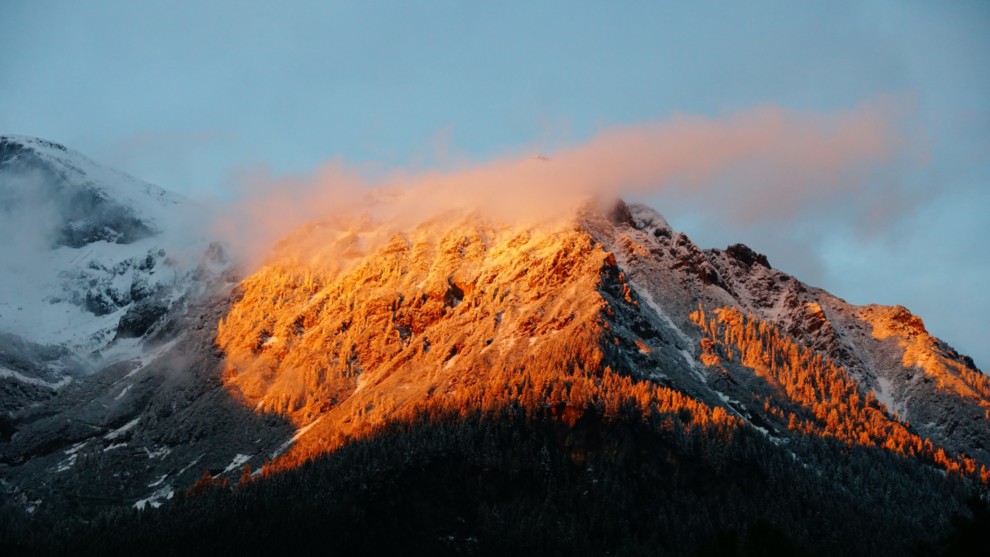 Do you understand how culture supports people to do the right thing? Can you measure and track the most critical elements? Can you mine this data to target effective action?
Our specialist culture analytics team help turn culture and conduct data into actionable insight and better-informed decision-making.
97% of leaders believe it is essential to monitor and track ethical culture – but just 32% are already building the required capabilities [Ethics Study 2021]
This is how we approach culture measurement:
Turn data into insight – derive actionable understanding on what drives conduct and decision making.
Surface hidden signals – focus priority on areas of risk and vulnerability.
Anticipate emergent issues – use predictive analytics to get ahead of problems before they take hold.
Track and optimize investment – track impact to optimize culture change initiatives.
Would you like to talk to us about Culture measurement?
Get in touch to ask us:
How can we quantify and track the strength of our culture?
What are we missing in our current approach to measuring culture?
How would you assess the impact of our culture change initiatives?
How can we use data science to anticipate and resolve areas of risk?