Capability
Ethical acumen
Reliable, ethical decision-making across your organization. Acting in line with your values, even under pressure.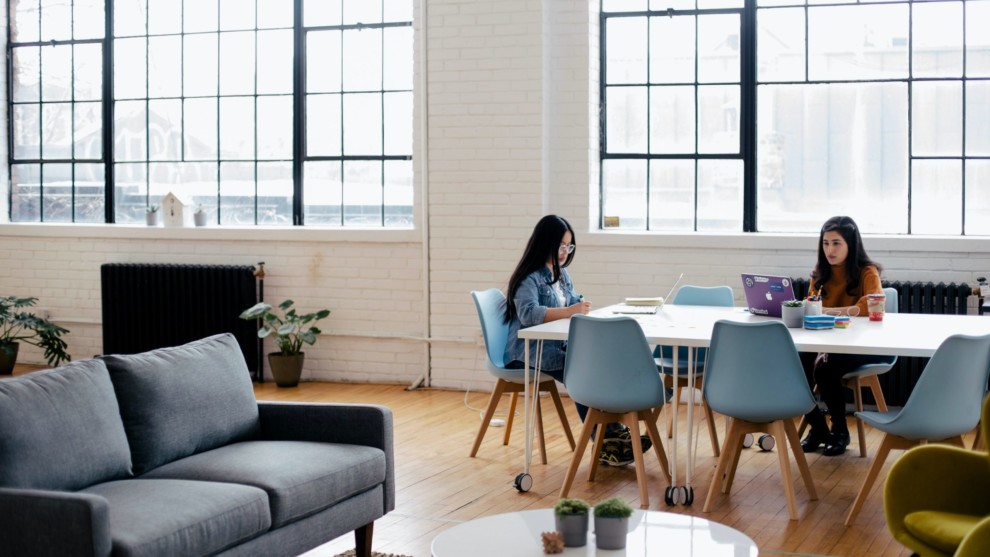 Is your workforce able to identify, deliberate on and resolve tensions and trade-offs in ethical grey areas? Do you have an environment where people can raise concerns? Is ethical behaviour incentivized?
We build ethical acumen as a core professional skill, equipping leaders to set expectations and enable their people to deliver consistent outcomes. We will define and strengthen the systems and policies needed to reinforce and encourage ethical conduct and decisions, as well as the attitudes and mindsets that bring ethics to life.
Only 43% of leaders believe that companies in their industry are equipped to address ethical issues [Ethics Study 2023].
This is how we approach ethical acumen:
Empowering people in the day-to-day – equip your people to do the right thing in the right way, aligning with your purpose and values in their day-to-day work.
Navigating the grey – support your people to engage with grey area issues and make decisions that cannot be determined by black-and-white rules.
Governance and policies – embed ethical commitments in your key policies and cultural artefacts to incentivize and reinforce ethical behaviours and decisions.
Ethics beyond compliance – integrate ethics across the employee lifecycle, building the understanding that ethics lives in team dynamics and the broader environment.
Would you like to talk to us about Ethical acumen?
Get in touch to ask us:
How would you equip and empower our people to do the right thing when there isn't a clear right or wrong decision?
Can you help our people identify and solve ethical issues in their work?
How can we identify and raise emerging issues before they become risks?
How can our leaders and managers create a team environment that encourages reflection and discussion on ethical commitments?