Capability
Board and leadership advisory
Start at the top.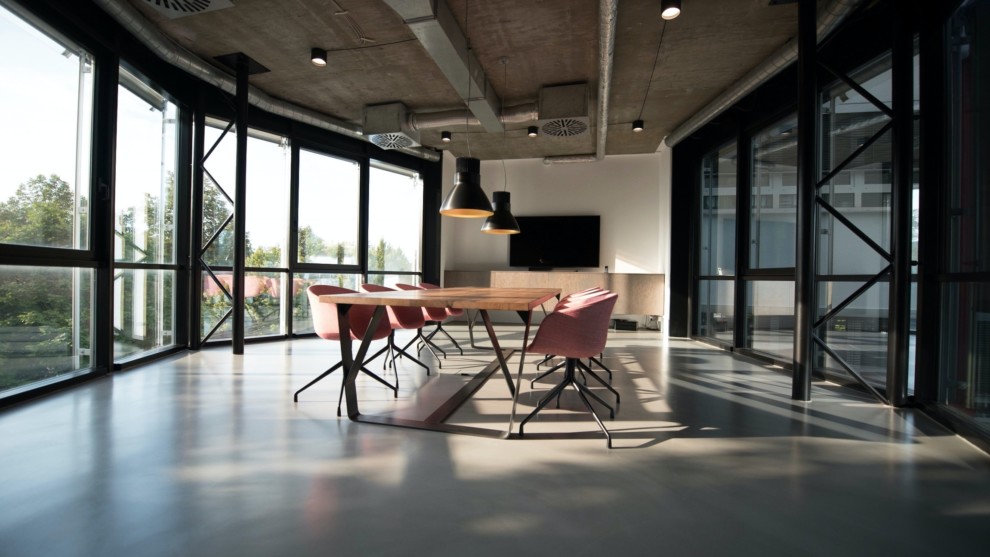 Is your leadership team equipped to set the tone, be consistent in setting expectations on ethics, making and explaining decisions that reflect their commitments?
Working closely with senior leadership teams we develop skills and capabilities so they can lead ethical and responsible organizations. In-depth advisory supports leaders to develop narratives and enable decision-making that is consistent with the organization's purpose, values, principles and ethical commitments.
We help leaders walk the walk, applying ESG commitments into practice and role modelling ethical and responsible leadership behaviours.
This is how we approach board and leadership advisory:
Ethical analysis and decision advisory – supporting leaders with analysis on specific issues to ensure robust ethical reasoning.
Galvanize board and leadership teams – articulate a set of North Star principles and a shared language for ethical commitments, ensuring a strong 'tone from the top'.
Strengthen practices – create and embed ethical concepts and frameworks to enable robust ethical oversight, interactions, role modelling and communications.
Build resilience – prepare for future ethical issues by building the capabilities necessary to respond under pressure.
Would you like to talk to us about Board and leadership advisory?
Get in touch to ask us:
How can our board take a consistent approach to ethical issues?
How do we determine the issues on which we should take a leadership position?
Can you help us manage complex tensions and trade-offs?
How can we achieve a common understanding of the ethical issues that are most important to us and use the right information to exercise effective oversight?
How can we debate thorny issues robustly and deliberately?