About us
Michael Ndon
Associate
Michael is an Associate at Principia. He is responsible for managing Principia's data infrastructure and reviewing and implementing necessary security controls.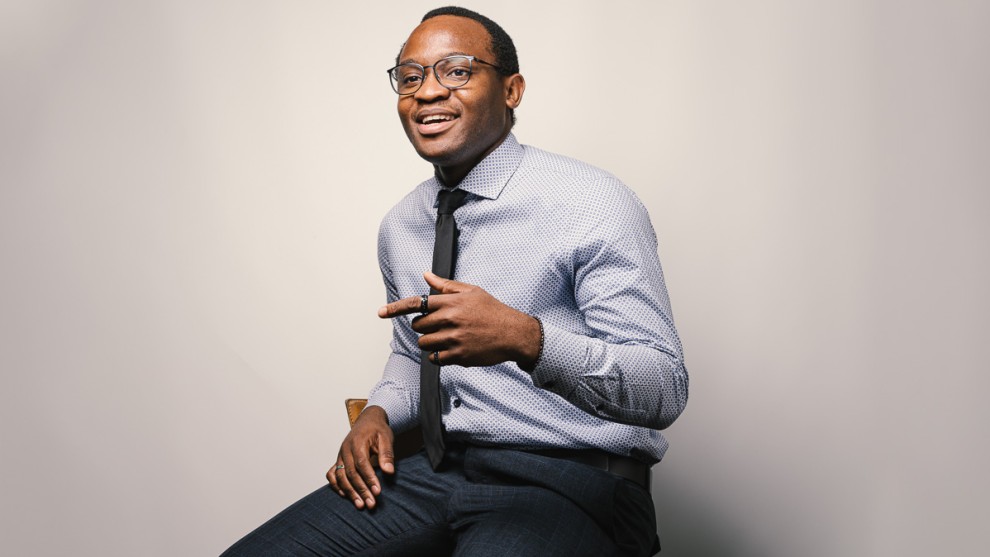 Michael is an active leader in the Black Codher programme in the UK which aims at empowering black women with technical skills needed to kickstart a career in the Information Technology sector.
He has experience in software development, infrastructure management and cyber security.