About us
Linda Eggert
Senior Associate
Linda is a Senior Associate at Principia. She brings specialized expertise on ethical decision making, the intersection of human rights and business, and the ethical implications of artificial intelligence.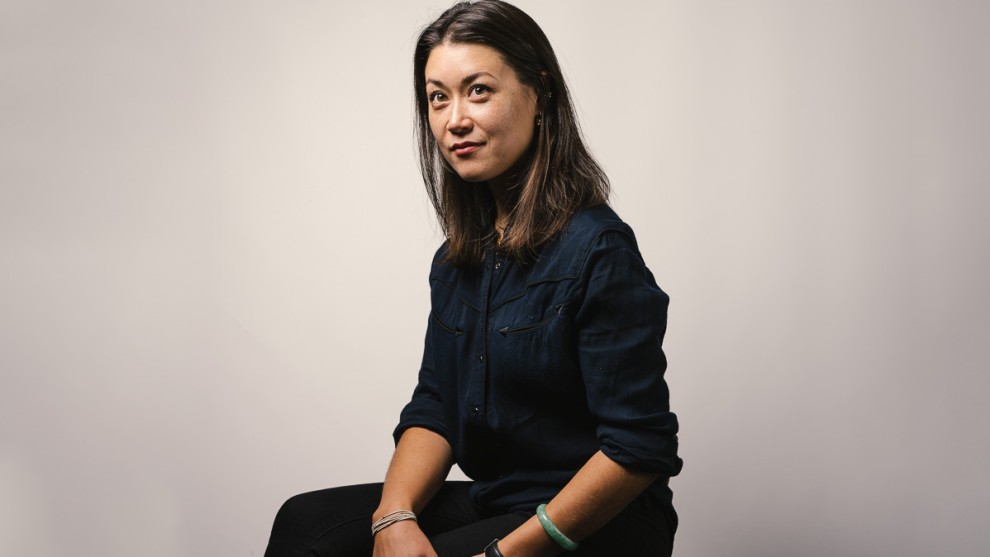 Linda is an Interdisciplinary Ethics Fellow at the McCoy Family Center for Ethics in Society at Stanford University. She is also a Technology and Human Rights Fellow at the Carr Center for Human Rights Policy at the Harvard Kennedy School and a Research Associate at the Institute for Ethics in AI at the University of Oxford. Previously, Linda was a Fellow at the Edmond J. Safra Center for Ethics at Harvard University.
She holds a PhD in Political Theory from the University of Oxford.