About us
Mary Cotrufo
Associate
Mary is an Associate at Principia, where she conducts data analysis and research for client projects and contributes to the development of new methodologies.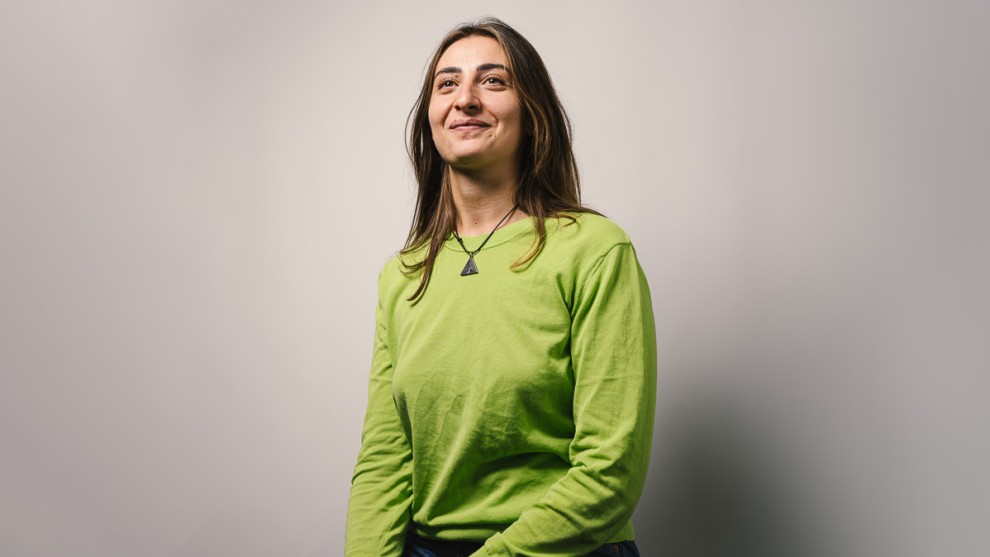 Previously, Mary was a Research Assistant at King's College for the Wellcome 'Mental Health and Justice' Collaborative Award, and she is a member of the Consulta di Bioetica in Torin. Parallel to her work at Principia, she is researching the intersection of philosophy and psychology to answer law-related research questions.
Mary holds a Masters in Cognitive and Decision Sciences from the University College of London.