Capability
Brand integrity
Make promises – and then keep them.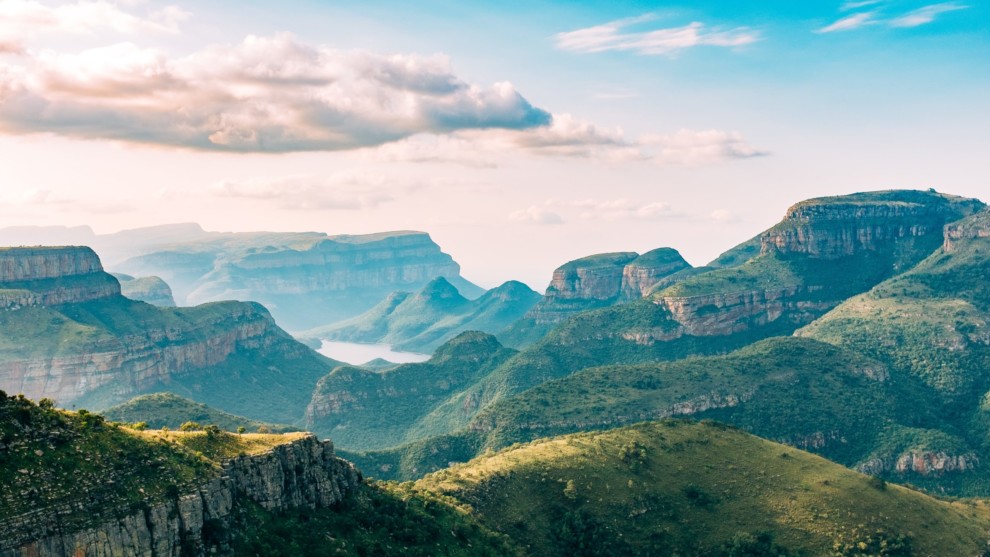 Are you equipped as a brand leader to make tough calls on complex issues and take uncompromising stances on issues of ethics and integrity?
To address these challenges, we have partnered with Interbrand, the world's leading brand consultancy, to pioneer a new approach to Brand Integrity and Ethics.
Interbrand and Principia join forces in the shared belief that strong brands have the power to shape ethical organizations, and that ethical organizations are essential to shaping strong brands.
Brands that lead with integrity earn the permission to play a bigger role in their customers' lives, setting the foundation for sustained and sustainable business growth.
This is how we approach brand integrity:
Brand building – shaping a brand's future through shifting the three essential layers of influence:  beliefs, culture, and the underlying systems that make the organization tick.
Purpose to impact – translating purpose statements into real-world impact, aligning the brand and the organization behind a common North Star.
Brand integrity risk assessment – conducting culture diagnostics and risk assessment, determining the ways in which a brand is exposed to risks and opportunities related to ethics and integrity.
Brand leadership program – building bespoke workshops to align leadership teams around the brand's promises and commitments, strengthening high performance and mitigating brand risk.
Would you like to talk to us about Brand integrity?
Get in touch to ask us:
How do we identify and mitigate the areas of greatest brand risk?
What are the most significant societal issues on which we will need to take a clear and consistent stance?
How do we develop an ethical decision-making framework to navigate difficult issues and decisions that will shape our brand and reputation?
What are the risks created by our new brand strategy?