Perspectives
Principia chief executive Sarah Miller talks to The RIGHT Kind of Uncomfortable podcast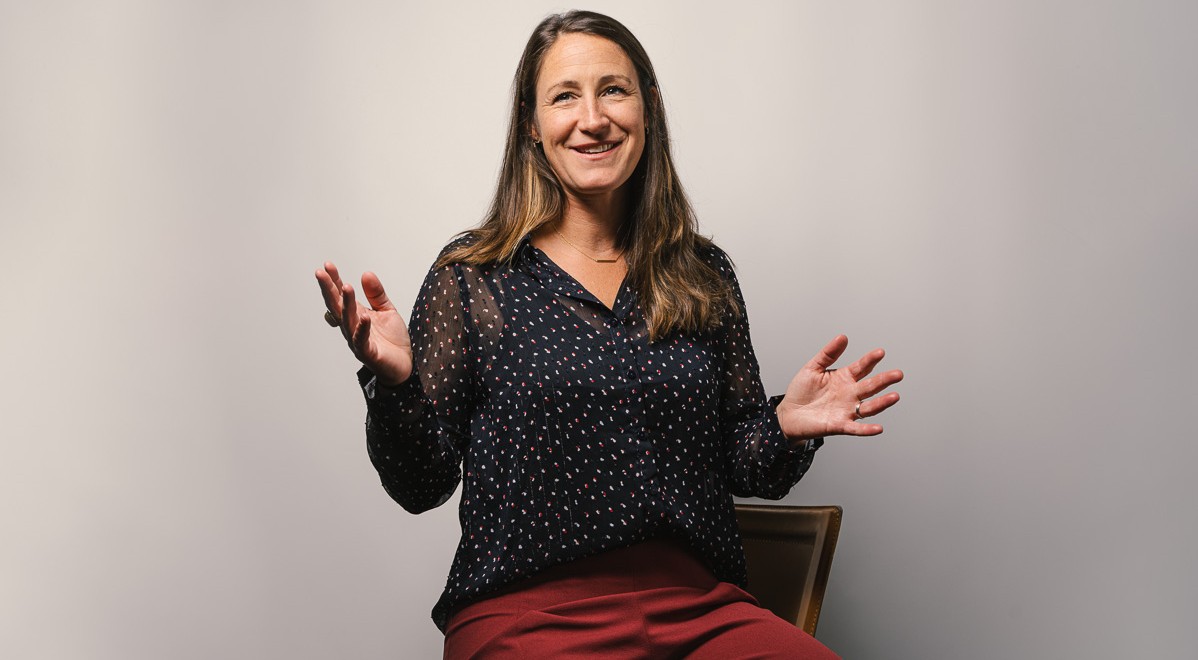 Listen to The RIGHT Kind of Uncomfortable now to learn from our chief executive's experience and gain valuable insight into the ethics of business.
In this candid conversation, Sarah Miller talks to James Pogue about the conversations she has had with global business leaders and their perspectives on the current state of organizational ethics. They also explore some surprising findings from The 2023 Ethics Study with a focus on ethical complexities that businesses face in today's world, and the importance of taking a proactive approach to ethical decision-making.
Join us as we delve into this fascinating topic and uncover the nuances of ethical challenges in the business world. You'll come away with a better understanding of the significance of ethics in business and the strategies you can use to bridge your ethics gap.
Want to continue the conversation?