Our work
Global partnerships and international growth AND ethics?
Yes. We supported Discovery's executive committee in aligning their commitment to ethics and values with their commercial ambitions.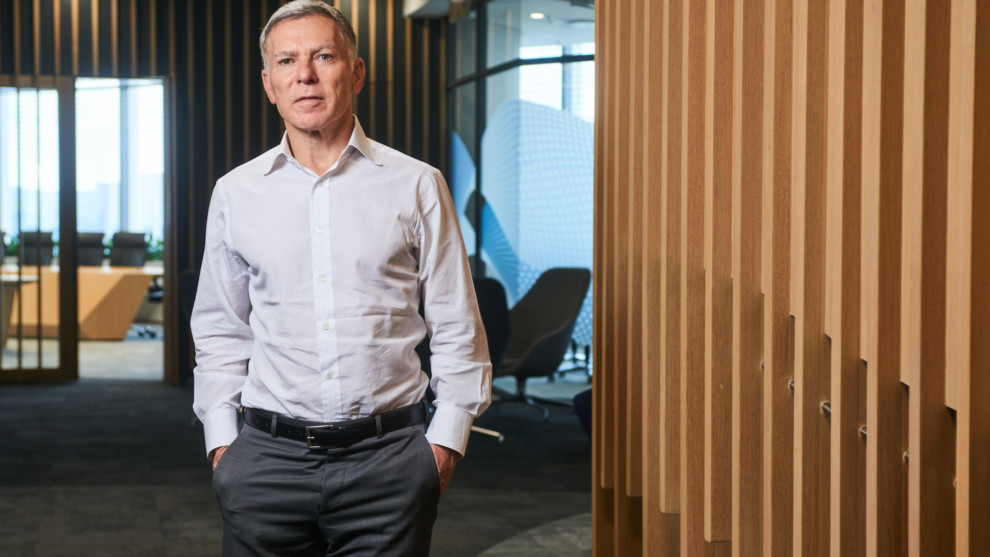 Watch here as Discovery's founder, Adrian Gore, chats to our founder, David Rodin, about some of the complex ethical challenges their business has faced and how they went about navigating them.
The challenge
Through a period of rapid international growth, Discovery's leaders were faced with ethically charged decisions of where to operate and who to partner with. These decisions were underpinned by deeper ethical questions of:
How do we decide which social and political issues to take a stance on?
To what extent are we complicit in the actions of our business partners, or the policies of governments in the countries where we operate?
To what extent do our partners' values have to align with our own?
How do we deliberate effectively on decisions that involve tensions and trade-offs between our different values and commitments?
How we helped
We worked alongside the executive committee to strengthen their ethical decision making practices by:
Conducting a series of interviews using real and hypothetical scenarios to identify strengths and vulnerabilities in the executive committee's approach to navigating ethical issues;
Identifying the need for a clear statement of ethical ambition, a shared moral vocabulary, and a structured framework to guide debate; and
Equipping the executive committee with a set of conceptual tools enabling them to engage in comprehensive ethical deliberation.
The results
The executive committee galvanized and aligned on the importance of structured ethical decision making to the sustainability of the organization and it's purpose.
There was an improved capacity amongst leaders to anticipate, deliberate, and effectively communicate on complex ethical issues.
There was greater clarity amongst leadership on opportunities for improvement, with a roadmap to enhance the ethical capabilities within the organization, with a particular focus on taking consistent and transparent decisions that drive integrity throughout difficult decisions.
Learn more about how Discovery continues to take this work forward:
Want to continue the conversation?