About us
Emily Elstub
Associate
Emily is an Associate at Principia where she has worked on ethical culture, leadership and acumen projects in the professional services and insurance sectors.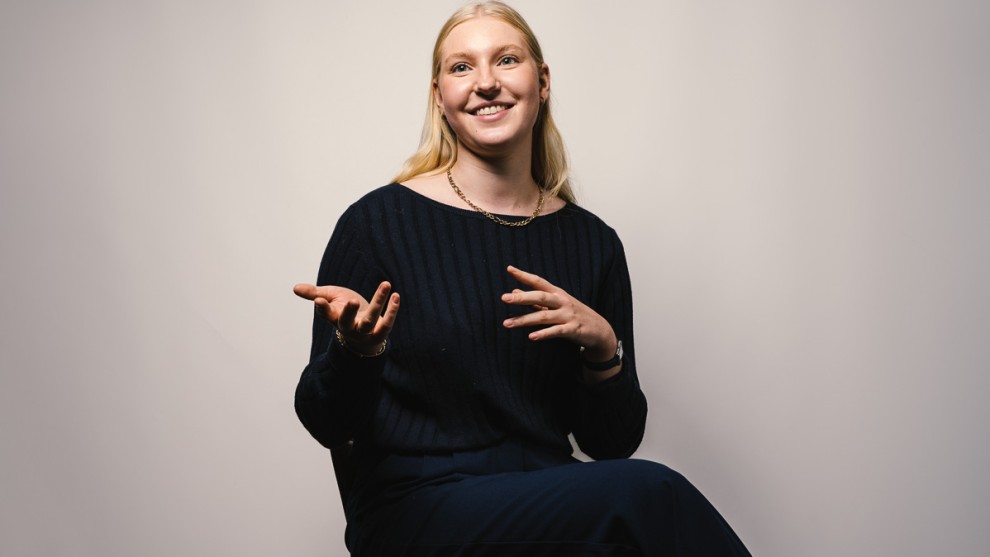 Emily has consulted for multinational corporations on topics spanning ethical leadership and decision making, ethical acumen and ethical culture. Her academic work is on moral philosophy, with a particular focus on the ethical governance of emerging technologies.
She is currently pursuing a PhD in Philosophy at the University of Cambridge, where she is a Student Fellow at the Leverhulme Centre for the Future of Intelligence. She is also a Research Associate at the Institute for Ethics in Technology at Hamburg University of Technology.
Emily holds a BA in Philosophy and Psychology from the University of Oxford and an MA in Applied Ethics from the University of Utrecht.