About us
Emily Elstub
Research Associate
Emily is a Research Associate at Principia, where she conducts research for client projects and contributes to the development of new methodologies.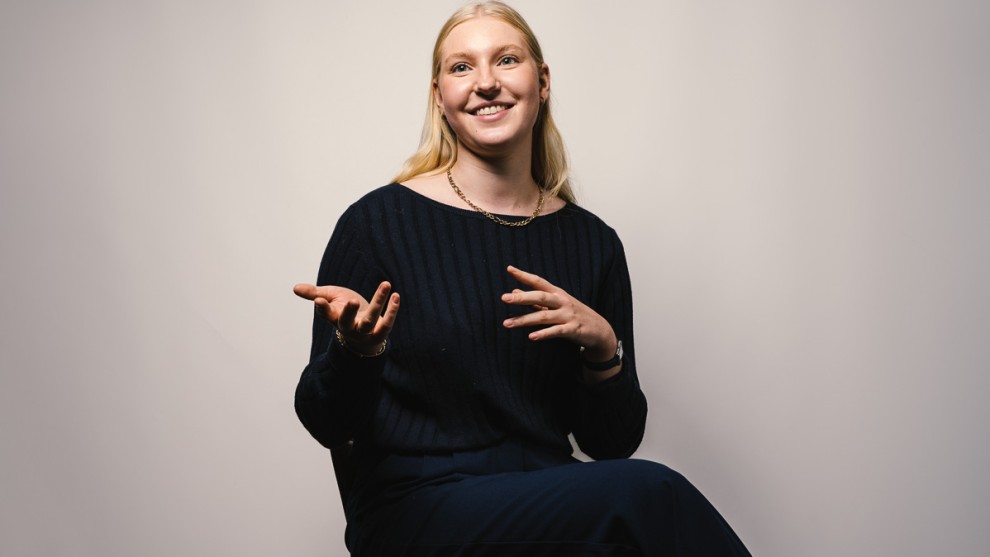 Emily's research has primarily focused on areas at the intersection of ethics, economics, and technology, specifically in developing ethical governance around the involvement of children and adolescents in the digital environment.
She holds a BA in Philosophy and Psychology from the University of Oxford and an MA in Applied Ethics from Utrecht University.