About us
Rabab Fayad
Specialist Advisor
Rabab is a Specialist Advisor at Principia. She brings experience working across business, government, and international organizations to advance ethical and socially responsible policies and practices.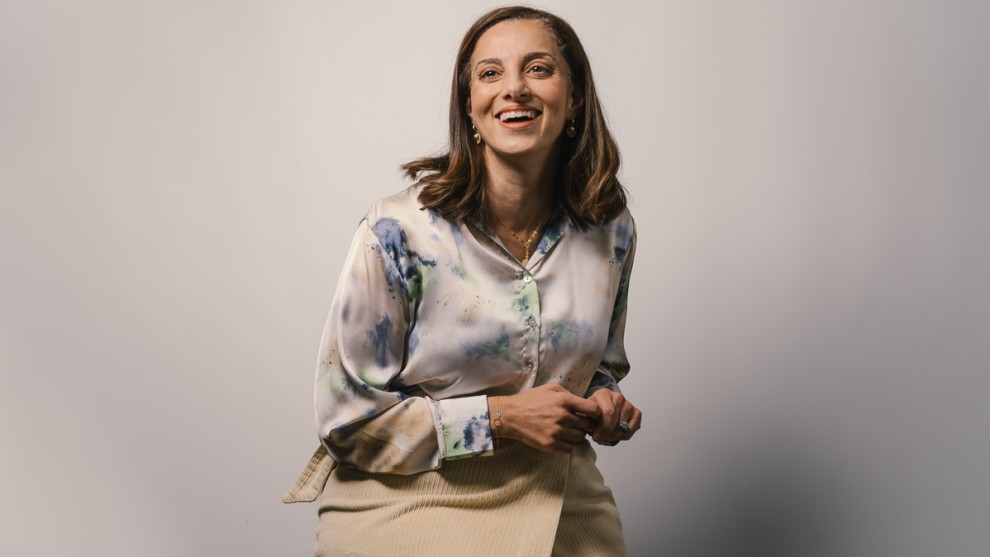 Previously, Rabab was the Director of the Global Network at the World Business Council for Sustainable Development, where she managed the organization's 70 global partnerships. Prior to this, she was the Managing Partner at Sententia Management and Consulting and worked at the World Economic Forum as Associate Director for Government Engagement and International Organizations.
Rabab holds a BA in International Relations and a Juris Doctor from the College of William and Mary.